SCREEN PRINT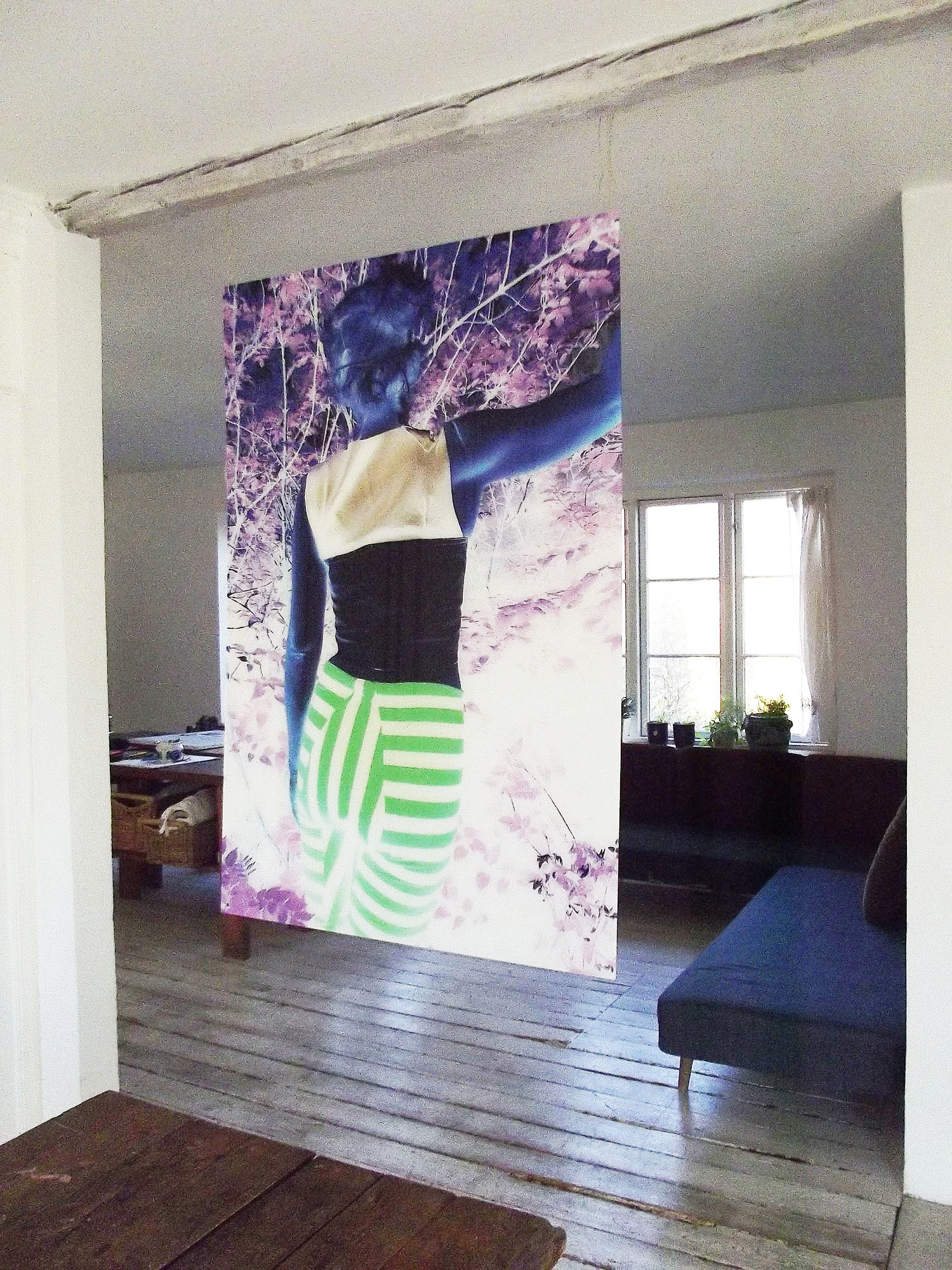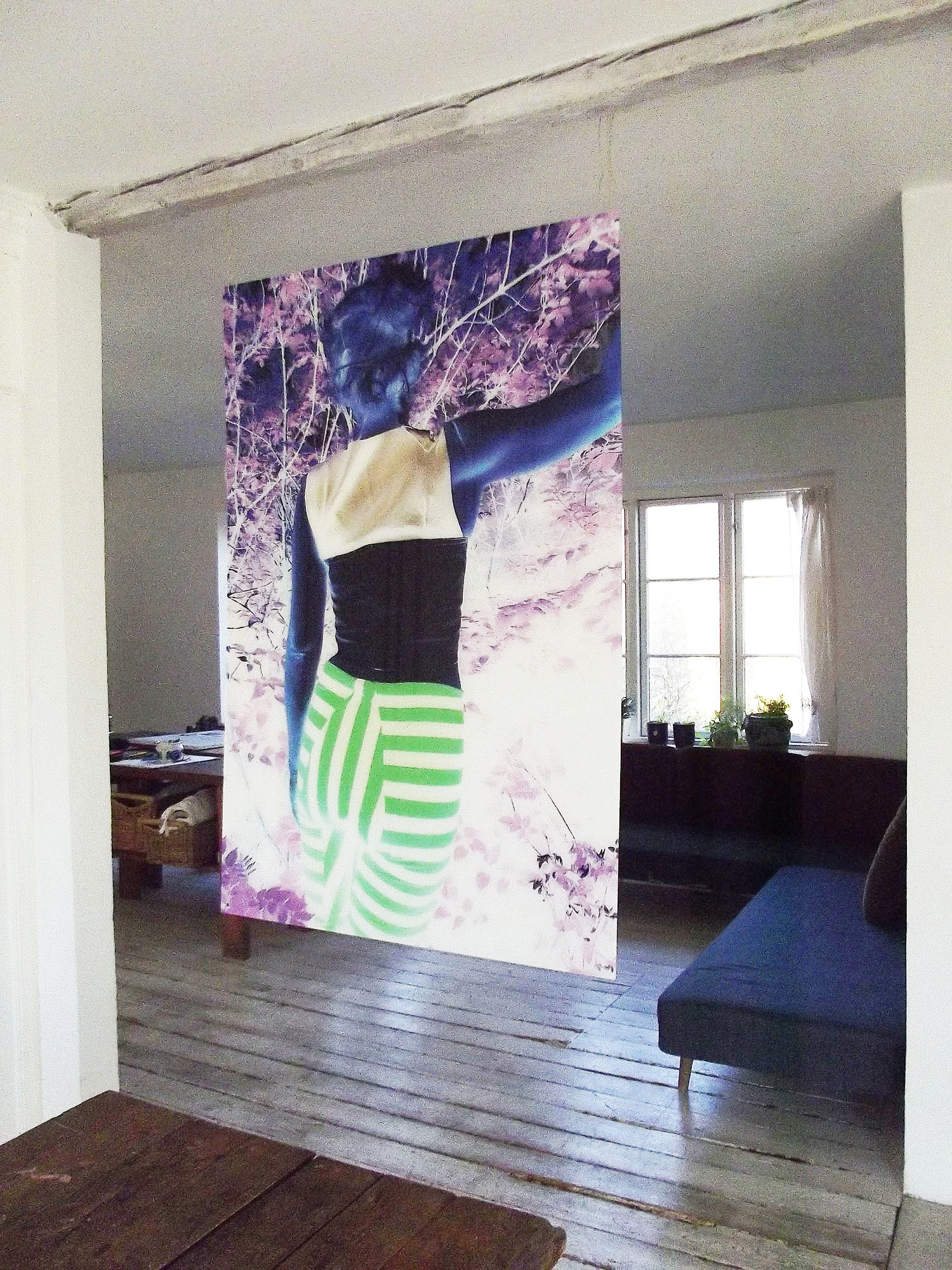 sale
SCREEN PRINT
EVAH
Fotoprint på pvc-plade. Skruer til ophængning medfølger. Pladerne er transparente og kan derfor også bruges som skærme, hængende fra loft som rumdelere.
Kan tørres over med en klud.
Print: 1 af 1.
The photos are printed on pvc boards. Screws for suspension included. Can be wiped over with a cloth. They are transparent and can therefore be used as screens, hanging free from the ceiling as room dividers.
Measure: 50 x 100 cm.
Prints 1:1.